official Web
click clack hotels
Discover our hotels in Bogotá and Medellín
We're a space that reinvents itself time and time again, where interactivity with guests is at the heart of the experience. We've a trailblazing chain of art and design hotels in Colombia, renowned for sharing ideas through sensory, immersive and scenographic experiences.
Bogotá
The Click Clack Hotel Bogotá

El Hotel Click Clack Bogotá vive la hospitalidad ofreciendo una agenda cultural de eventos y experiencias, alrededor de una atmósfera de diseño de vanguardia, gastronomía de alto nivel e interactividad, dónde locales y foráneos se reúnen en uno de los principales epicentros de la escena capitalina.

Located just a block from the 93rd Street Park, one of Bogotá's most exclusive and central hubs, a stone's throw from parks, shopping and entertainment areas.

The Click Clack Hotel Medellín

A unas cuadras de Provenza encontramos un centro de diseño y arquitectura, con una propuesta urbana que cruza la línea entre lo público y lo privado, rodeado de zonas verdes, sociales y comerciales.

An urban oasis in Provenza that brings together contemporary design and local nature. We're a cultural, gastronomic and commercial ecosystem.
title_generic_canis_minor
Advantages for booking on the official website
paragraph_generic_canis_minor
CLICK CLACK
EXPERIENCES
We're experts in immersive, scenographic and audiovisual experiences. Centered around educational entertainment, we come up with activities to immerse people in a new way of experiencing hospitality, strengthening a balanced and up-to-date lifestyle.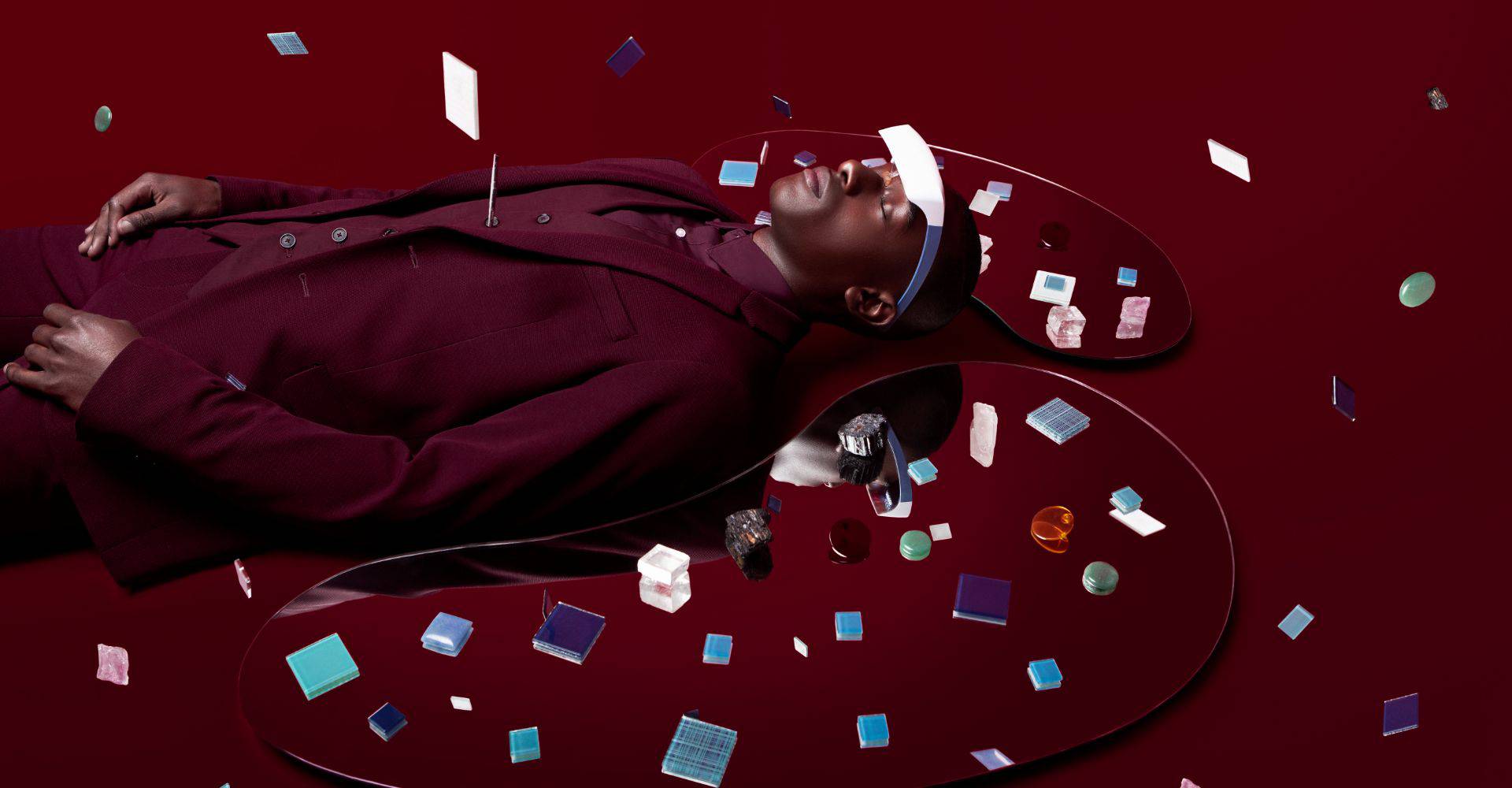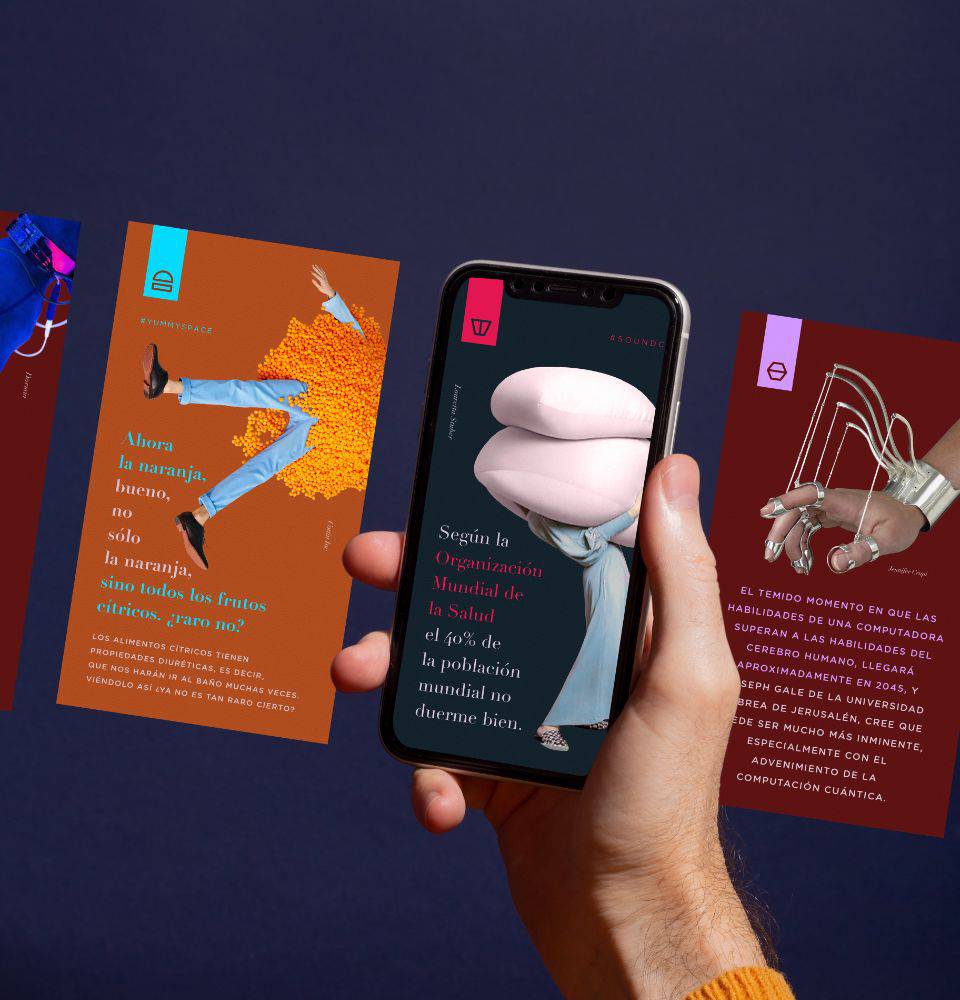 CLICK CLACK
STORIES
We like to keep up-to-date. Click Clack stories became our channel to share with our guests insights into topics of interest such as culture, design, music, gastronomy, science, technology, tourism and entertainment. The goal is to educate and entertain at the same time.